Posted By
Ed!
Thank You – 9th Annual Ladies Night Out
THANK YOU!!!  
The 9th Annual Ladies Night Out was another huge success. We are extremely grateful to the generosity of the community, partners and volunteers who made this event possible. An extra special thank you to all of the shops, make-up artists, hair salons and models, who brought their magic and talents to our stage. Again, thank you and see you next year!
Presented By

Sponsors
Partners
Fashions
Big 5, D'Arte Connection, Frocks & Rocks, The Jewelry Source, Just Fab, LuLaRoe, Lululemon Athletica, Remedy Organic Spa, Ya Ya's Boutique
Models
Jigisha Bouverat                         Susan Harry
Heather Breene                          Lisa Hong
Rita Burnett                                Grace Long
Danielle Christian                      Kristine Marlborough
Caroline Dawes                          Sarah Porter
Lisa Desemone                           Velvet Ross 
Dylan Farris                                Donna Sorensen 
Phrai "Fry" Freed                       Heather Sutherland 
Melissa Gooden                          Jennifer Tedford
2017 Event Highlights
Save the Date for the 2018 Ladies Night Out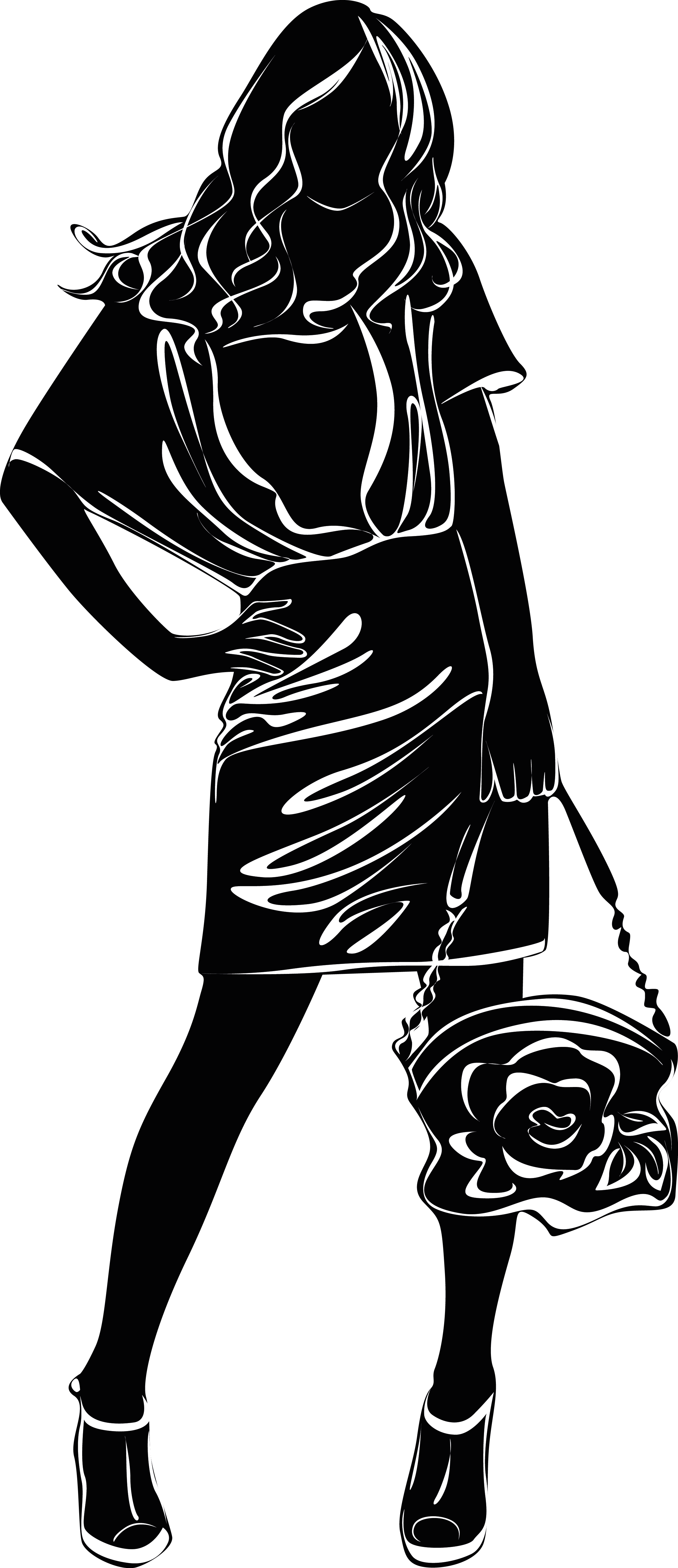 Tickets Will Be Available Soon!
 Interested in sponsorships for the 2018 Ladies Night Out? Email Carol at carol@ESEdF.org