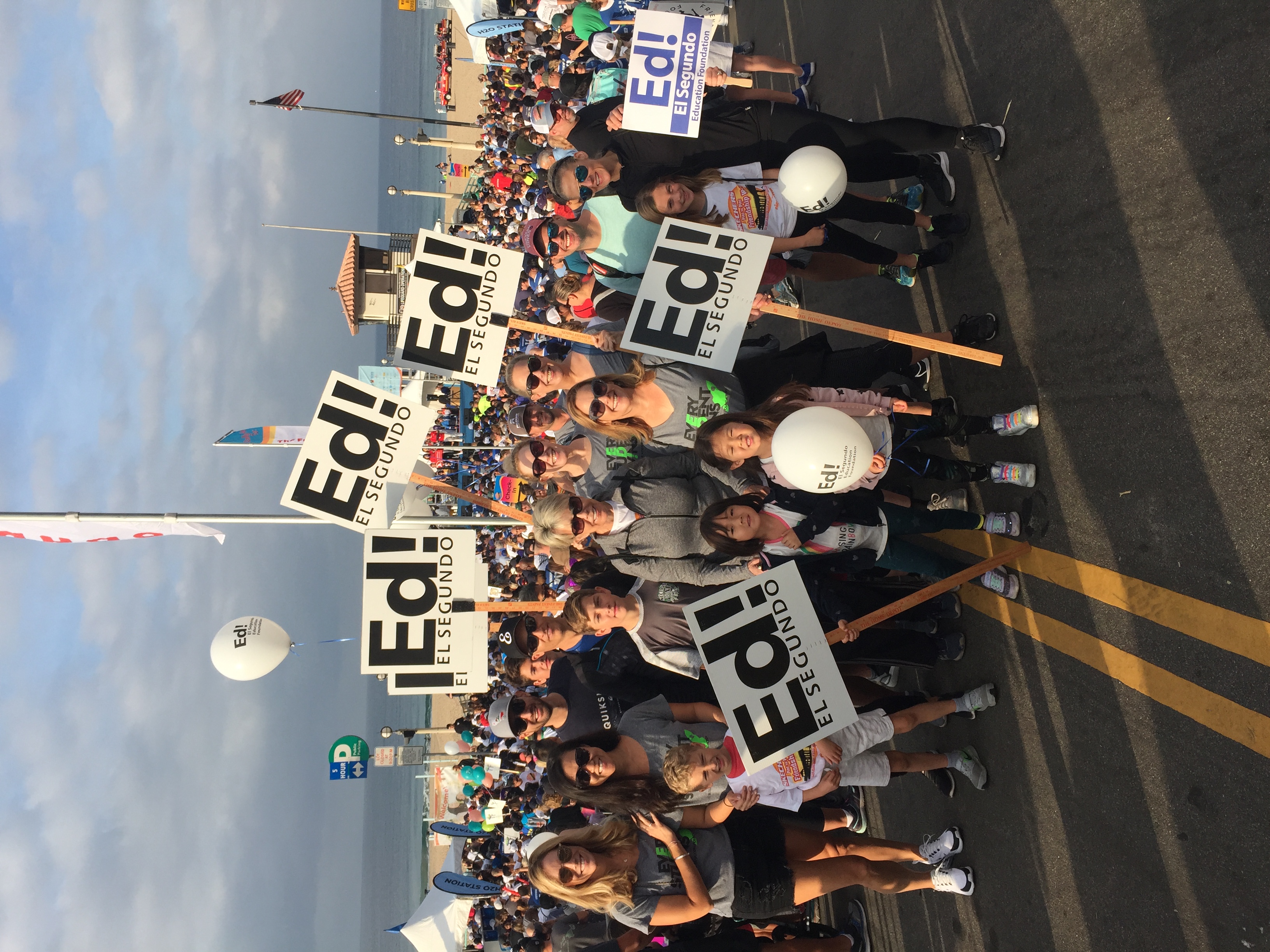 The Skechers Pier to Pier Friendship Walk is coming up Sunday, October 25, 2020 at the Manhattan Beach Pier!
Register today for a fun way to raise money for both children with special needs and education. It's a win-win!
Join one of our local El Segundo teams:
Richmond Street School
Center Street School
El Segundo Middle School
El Segundo High School
El Segundo Education Foundation
Or – create one of your own!
Most importantly, remember to select "El Segundo Education Foundation" as your charity of choice:
Field Is Required: I would like my contribution to support: Please make between 1 and 2 selections from the choices below.
Last year, Skechers generously donated $131,899 to Ed! due to all of our amazing walkers. We are thankful and thrilled and these funds will strengthen our commitment to maintain quality education in our schools.