Posted By
Ed!
2014 Summer Academy – Get it Done and Have Some Fun!

Ed! is excited to announce that Summer Academy has received a six-year accreditation from the Western Association of Schools and Colleges – quite the high honor!
Keep your students engaged and active this summer in Ed!'s Summer Academy. With enrichment courses for all grades and remedial and credit-advancement options for high schoolers, there's something for everyone.
El Segundo resident registration opens on March 15th. Registration for all other students will open on April 15th.
Semester 1: June 16 – July 1
Semester 2: July 2 – July 18
Register today to take advantage of the early bird pricing which ends May 4th.
  Class prices will increase beginning May 5th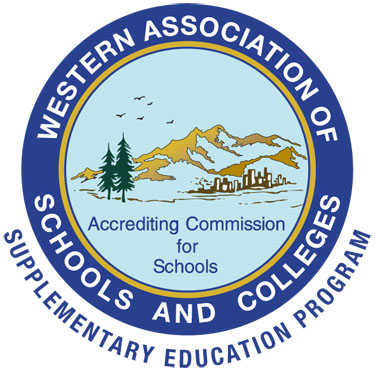 Our courses are fully accredited by Western Association of Schools and Colleges